| Challenge | Requirements | Supplies | Promotion | Subwoofer | Photos | Reviews | ASP | FAQ | Revision 0.1 | Revision 2 | ORION-3 | ORION-4 | ORION-5 |

There are ORION owners and DIY builders in many parts of the world:
Argentina, Australia, Austria, Belgium, Brazil, Canada, China, Croatia, Cyprus, Denmark, England, Finland, France, Germany, Greece, Hong Kong, Hungary, Iceland, India, Indonesia, Italy, Japan, Kuwait, Latvia, Lithuania, Malaysia, Netherlands, New Zealand, Norway, Philippines, Poland, Portugal, Rumania, Russia, Singapore, Slovenia, South Africa, Spain, Sweden, Switzerland, Thailand, Turkey, UK, USA (AK, AL, AR, AZ, CA, CO, CT, FL, GA, HI, ID, IL, IN, KY, MA, MD, ME, MI, MN, MO, NC, NE, NH, NJ, NM, NY, OH, OK, OR, PA, SC, TN, TX, UT, VA, WA, WI).
Note that for privacy reasons I cannot give you the name of someone in your area, who you might want to visit, so you can listen to their ORION system. Check out the list of people who might be willing, or try to make contact via the ORION/PLUTO Forum.
Here are examples of their work. A few builders have chosen to change the ORION's cabinet shape to fit personal preferences. This leads to measurable deviations in on-and off-axis frequency response from the target response for which the cabinet was optimized. I cannot tell you to what degree these speakers are audibly different from the ORION, but their builders are very satisfied with the sound.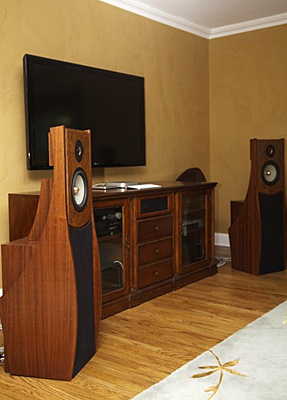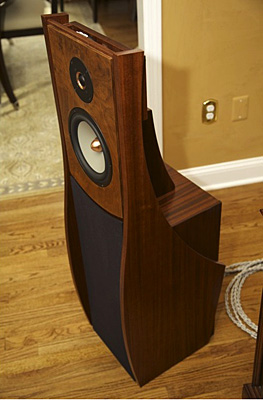 Neil Hastings, NJ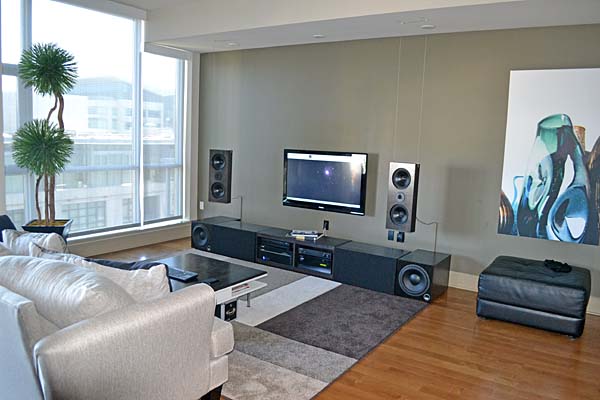 Dmitriy Markarov, CA - PHOENIX and THOR combination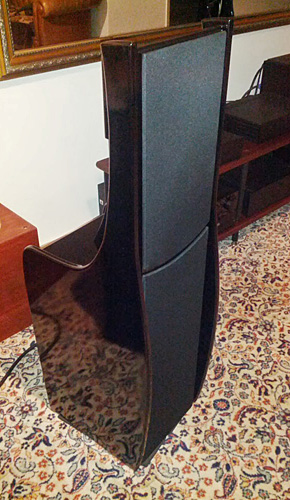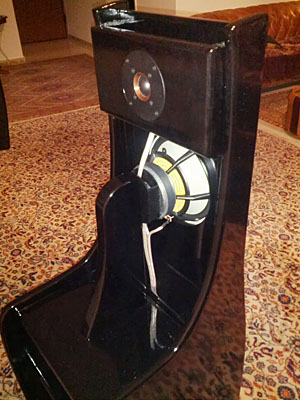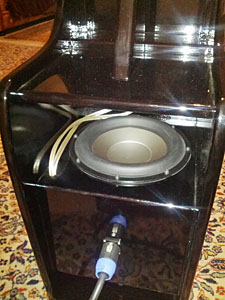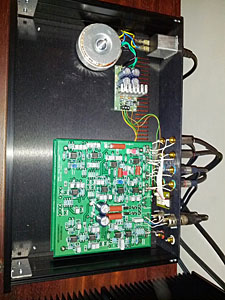 Nikolaos Kalogridis, Greece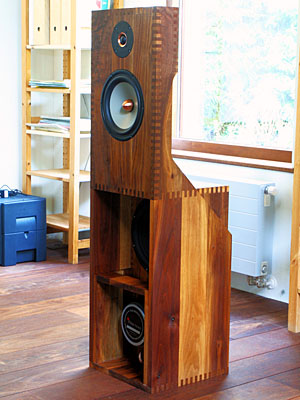 Evert-Jan Foeth, The Netherlands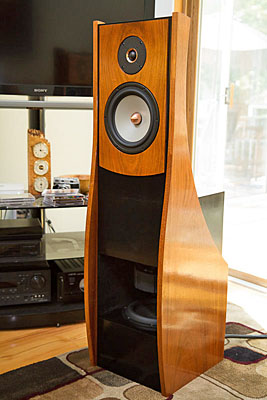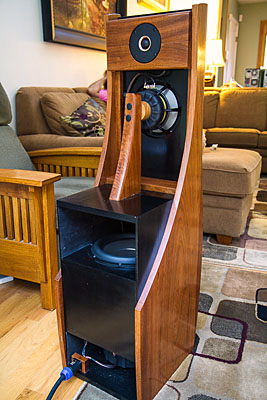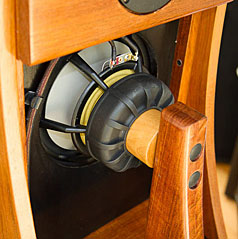 Glenn Dugger, MA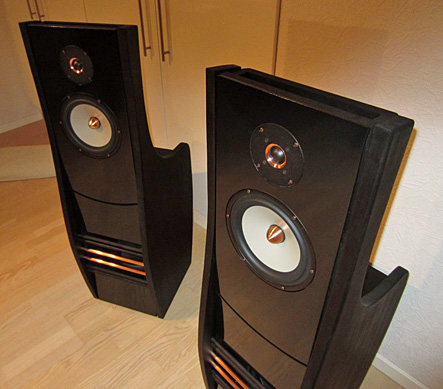 Allan Hansen, Denmark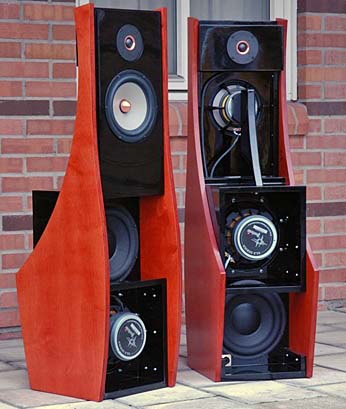 Kolbjørn Halvorsen, Norway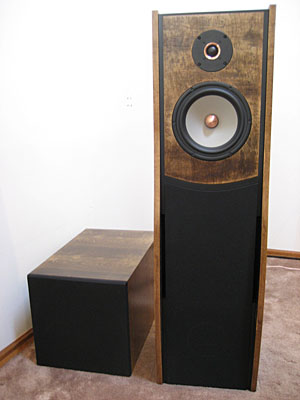 Frank Croce, PA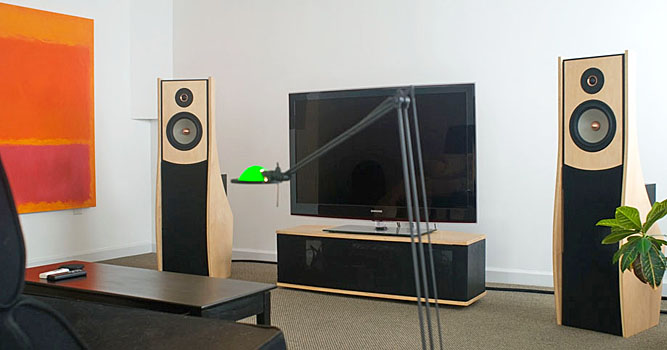 Michael Monahan, CT (with styled equipment & TV shelve)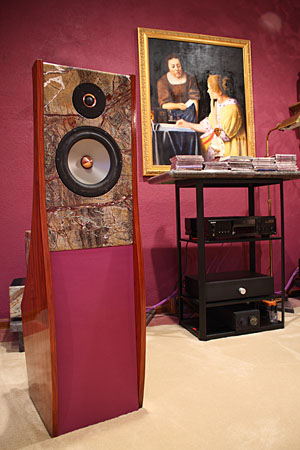 Stanley Chew, CA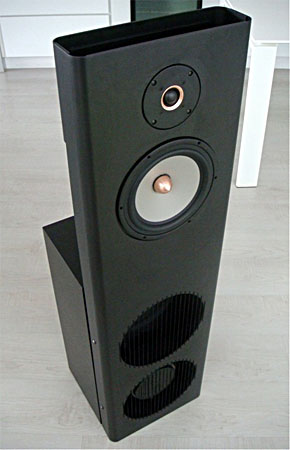 Neil Kaye, CA (1/4" reinforced Aluminum plate)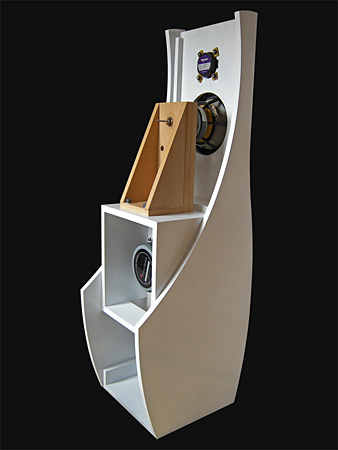 Kentaro Kumagai, Japan (more at https://www.facebook.com/daredevils36kk/notes)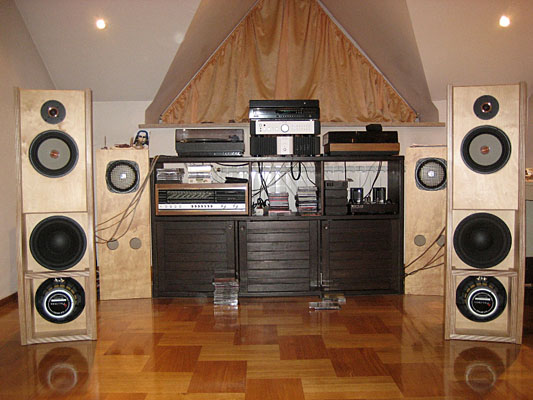 Dragan Fratric, Croatia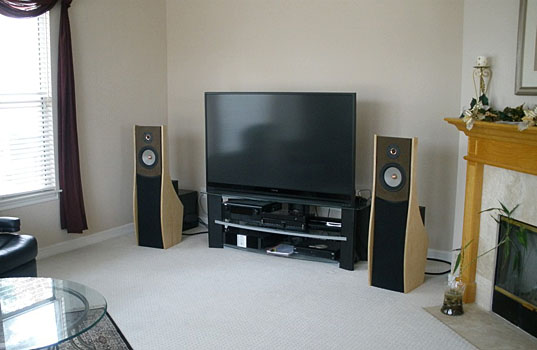 Justin Singh, CA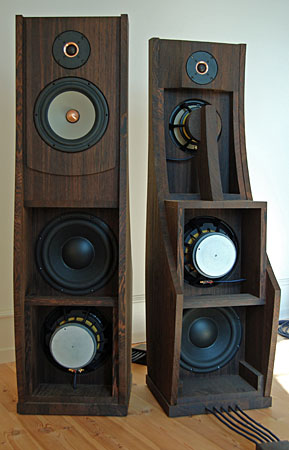 Per Laustsen, Denmark (Wenge wood)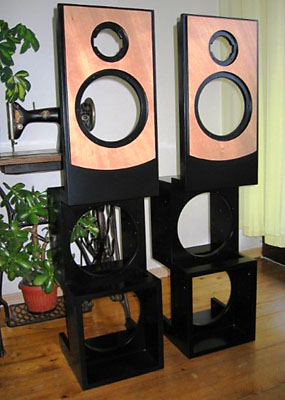 Zoran Ruzic, Slovenia, (more pictures in albums.aspx)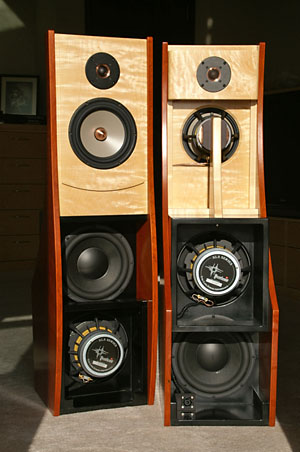 Johannes Stein, CA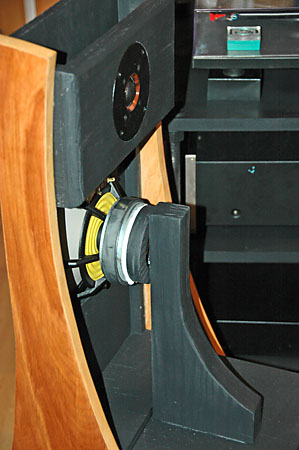 West Hubbard, CT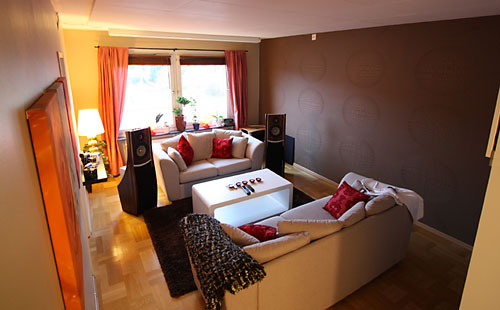 Mattias Andersson, Sweden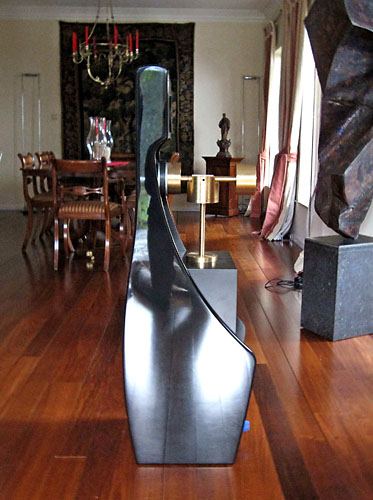 Jean-Pierre Vanderreydt, Belgium (ORION/PLUTO Users Group)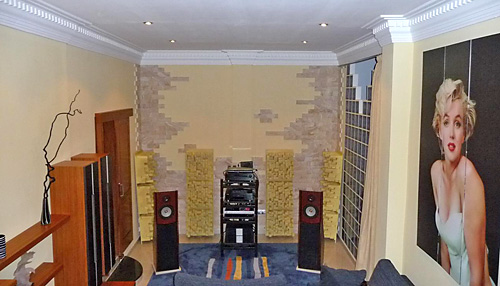 Gustavo Alonso, Canary Islands, Spain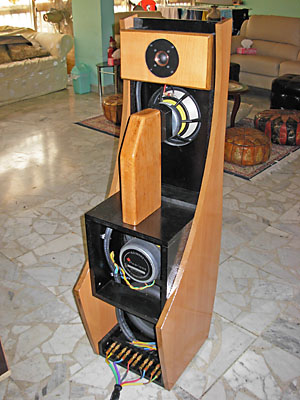 Sancho 'CHOY' Sanchez

, APO AE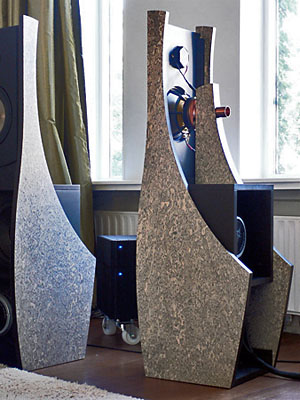 Lolke Wijtsma, The Netherlands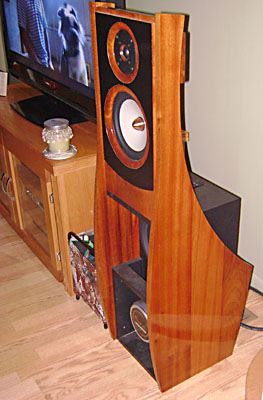 Dan Schultz, IL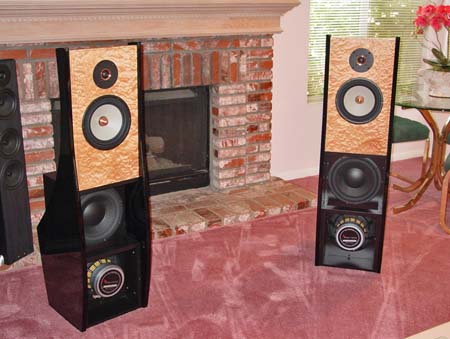 K. N. Grimm, CA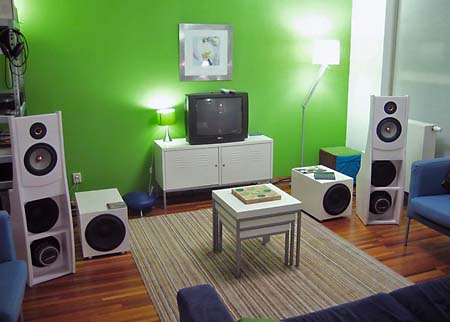 Ralph Jonkers, The Netherlands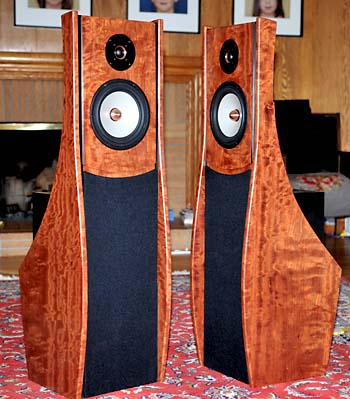 Michael Kjelsberg, MA, (Wood Artistry, Bubinga with Ebony trim)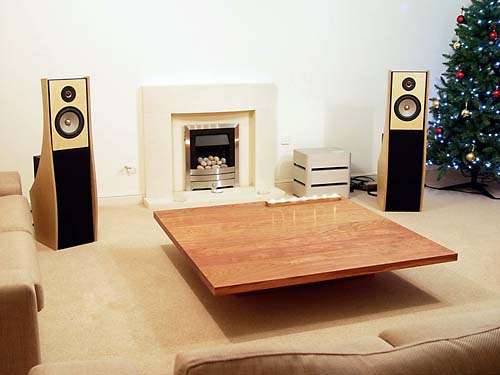 Vikash Chauhan, UK (website)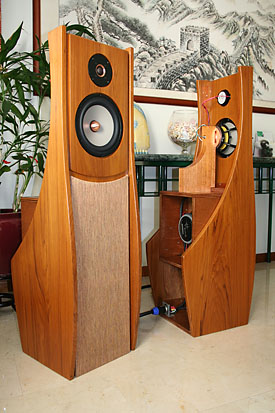 Ng Hong Liang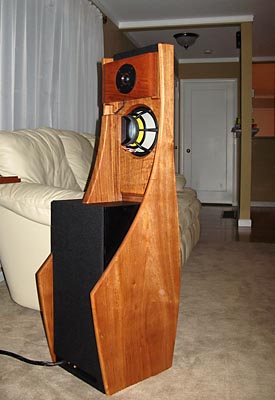 Mike Ovsiannikov, CA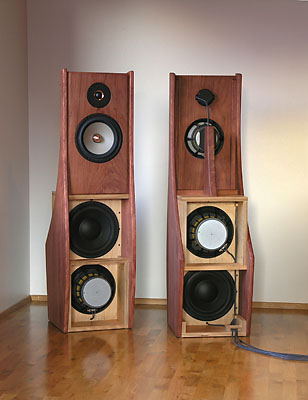 Sigurjon Hauksson, Iceland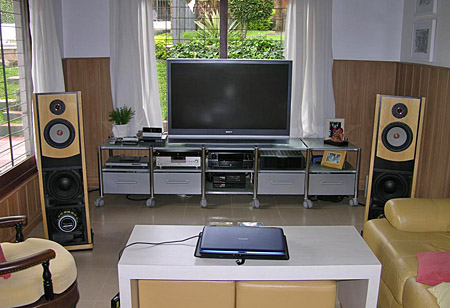 Fernando Azambuja, Brazil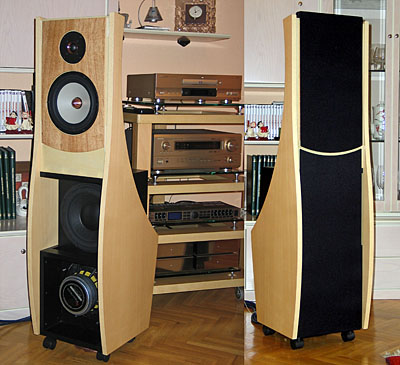 Javier Molinero, Spain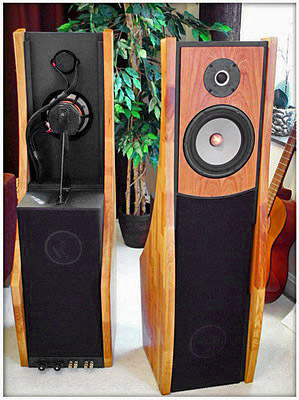 Mikael Karlsson, Sweden
(Oak, Cherry cabinet by dahlbergaudiodesign)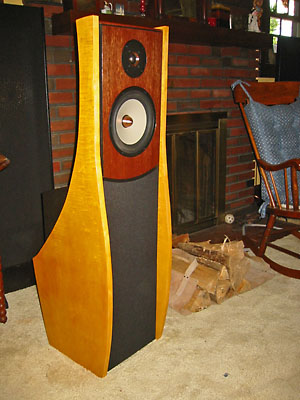 Peter W. Smith, NY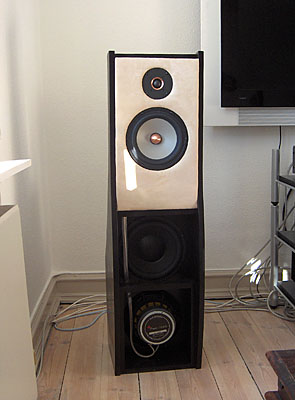 Mads ilum, Denmark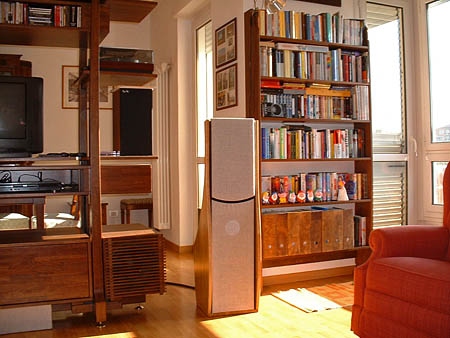 Giorgio Mauri, Italy (with THOR integrated into the shelf on the left)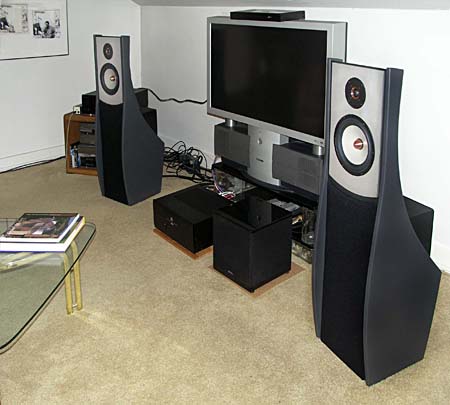 Odo Galli, OH (by Wood Artistry)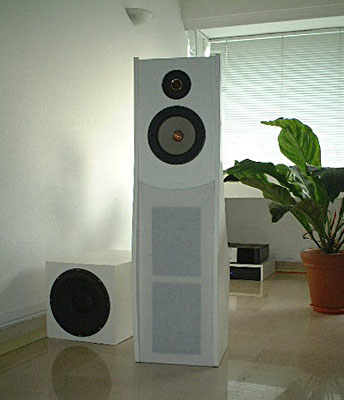 Steven Hill, Singapore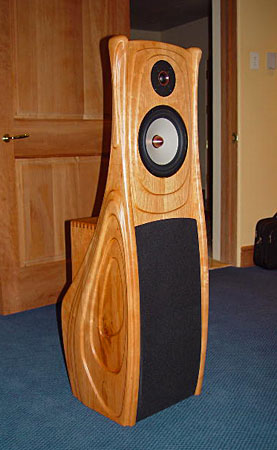 John Acres, OR (solid Cherry, sculpted)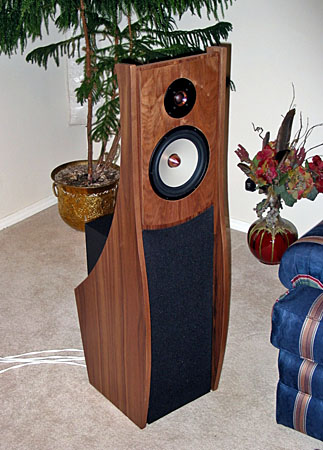 Bob Russel, OK (Walnut)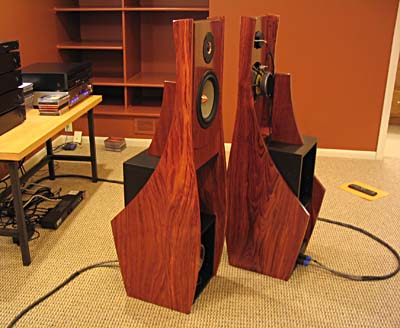 Curtis Lucka, IL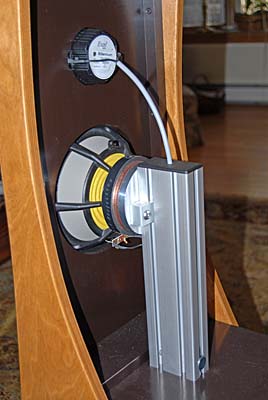 Donald Vogel, ME (variation of Rev. 0.1)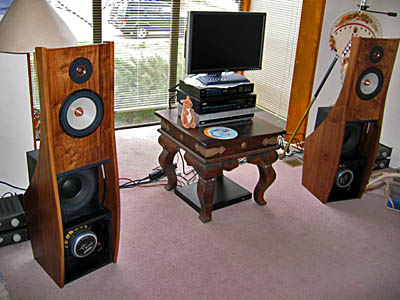 Guy Vonderweidt, CO (Walnut kit from Wood Artistry)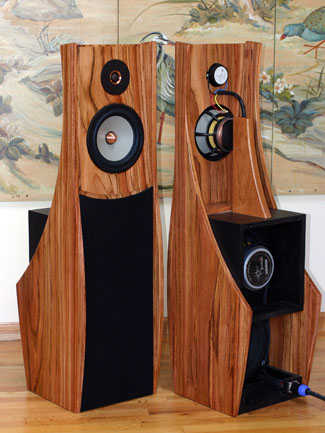 Peter Hillman, NY (Brazilian Cherry)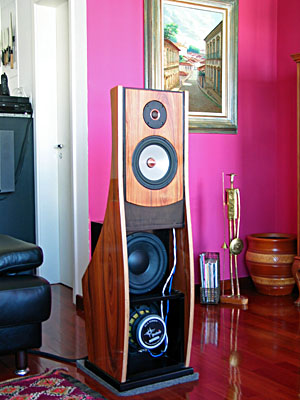 Charles Port, Brazil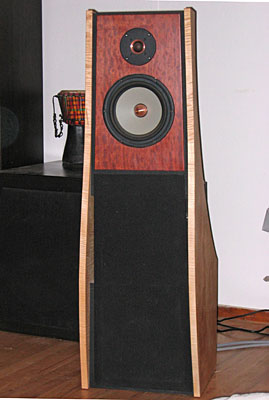 Eugene Cheung, CA
(12"-woofered, 88.5deg-sided Orions in curly maple and pommele bubinga)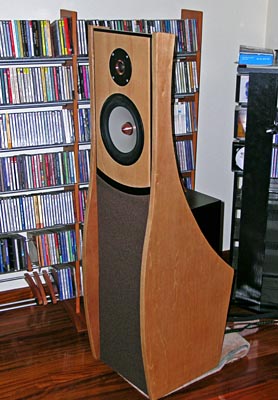 Francisco Salgado, Spain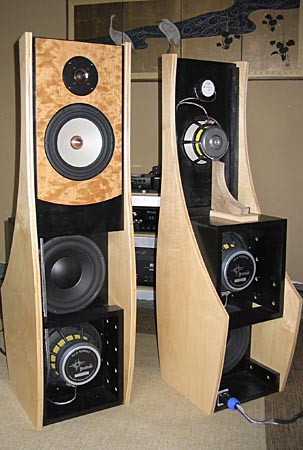 Aaron Howell, WA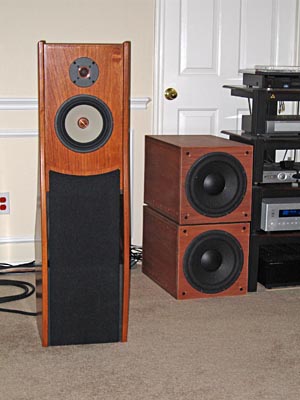 Fernando Maldonado, TX, with THOR subs
(ORION built by Wood Artistry)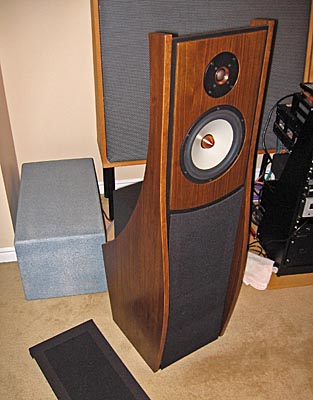 Alan Plaunt, Canada (with THOR in gray)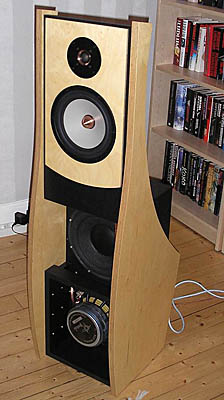 Nicke, Sweden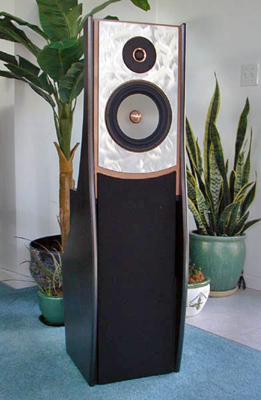 Bruce Coppola, MI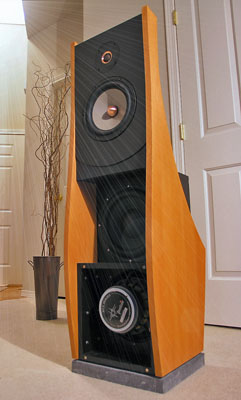 Mike Chapin, WA, Lowfat Gallery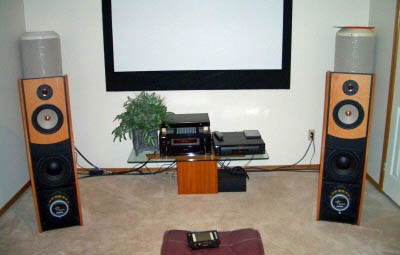 Steve Lyde, OK (construction photos)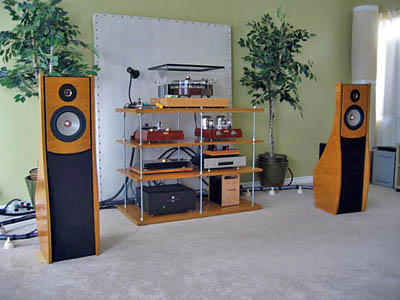 Avelino Revilla, CA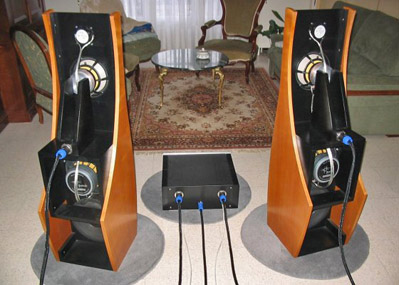 Jean-Marie Pichon, France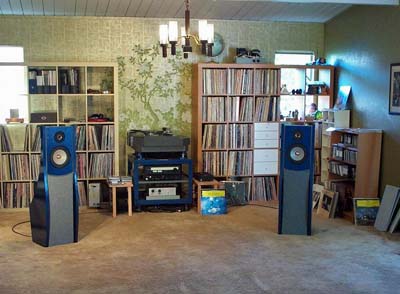 Eric Weitzman, CA


| Challenge | Requirements | Supplies | Promotion | Subwoofer | Photos | Reviews | ASP | FAQ | Revision 0.1 | Revision 2 | ORION-3 | ORION-4 |